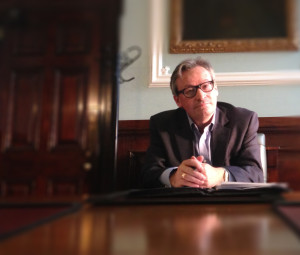 "There is nothing to fear from Brexit! In fact Britain has everything to Gain"
Alan Taylor-Shearer spent time with Jonathan Davis, Who passionately defended British business in the face of a possible Brexit from the EU and made it clear that The City is NOT running to the hills in fear of a United Kingdom outside of the least democratic organisation we know as The European Union.
Here's what he had to say.
To Find out more about Jonathan visit his website: www.jonathandavisWM.com