Victoria Hewson, a lawyer in the City, has been volunteering on our weekend street stalls in London. Originally from Northumberland, she worked in Germany for several years and has a lot of experience working with international businesses of all kinds. Here's what she has to say about the campaign: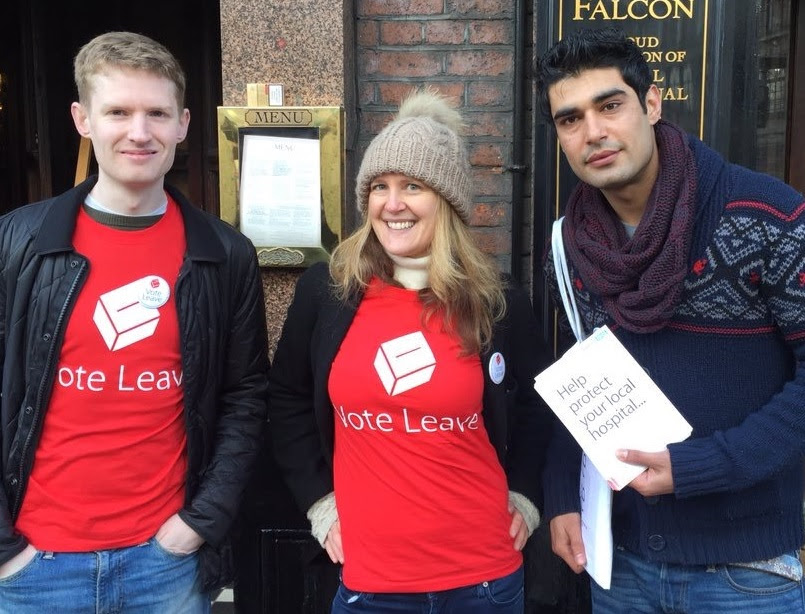 "I have never been involved in a political campaign before but this one is too important not to get involved.

As a lawyer, I'm clear-eyed about the power structures an d bureaucracy of the EU, and as a democrat and patriot I'm not a fan!

I've done 3 street stalls in South London with Vote Leave so far. My fellow volunteers have been of all ages and backgrounds and come to th  e debate with different concerns and political perspectives, which is great.

The response from people chatting to us on the street has been really good and positive too. I was worried things might be quite negative and immigration focused but it's the 'Take Control' message that really resonates with people in terms of the economy and our sovereignty."
Why not join Victoria and the other volunteers who have helped on over 200 street stalls – from Penzance to Aberdeen – so far? Click here for details of upcoming events in your area.
To take the fight to the streets, we need to raise as much money as possible to fund our leaflets and campaign kits.
Every penny we raise helps to get out the message on the streets, through people's letterboxes, and to the millions of undecided voters who will determine the result of this referendum.
Remember, a
Vote

to

Leave

is:
Better for Business:
Thousands of business owners across the UK are fed up with burdensome EU regulations which reduce productivity and drive up costs.
They want the UK to take back control, make our own rules and spend money in ways which benefit their businesses and employees.
Better for Communities:
Every month, politicians and bureaucrats in the EU Parliament pack up their offices and move to Strasbourg for four days. The cost of maintaining a building that lies empty for 317 days a year is a staggering £50 million – the same amount that is invested each year in repairing potholes across England alone.
When we Vote Leave, we can spend our money on our priorities, such as improving our roads and local environment, and on flood defences.
Better for Britain:
When we Vote Leave, our country can take back control of our destiny. We will make UK law supreme, control our own borders, spend money on our priorities and re-establish global trading links with our friends in the Commonwealth and the rest of the world.
Thank you for your support. Please click here to help spread the word and see other things you can do to help.
Best wishes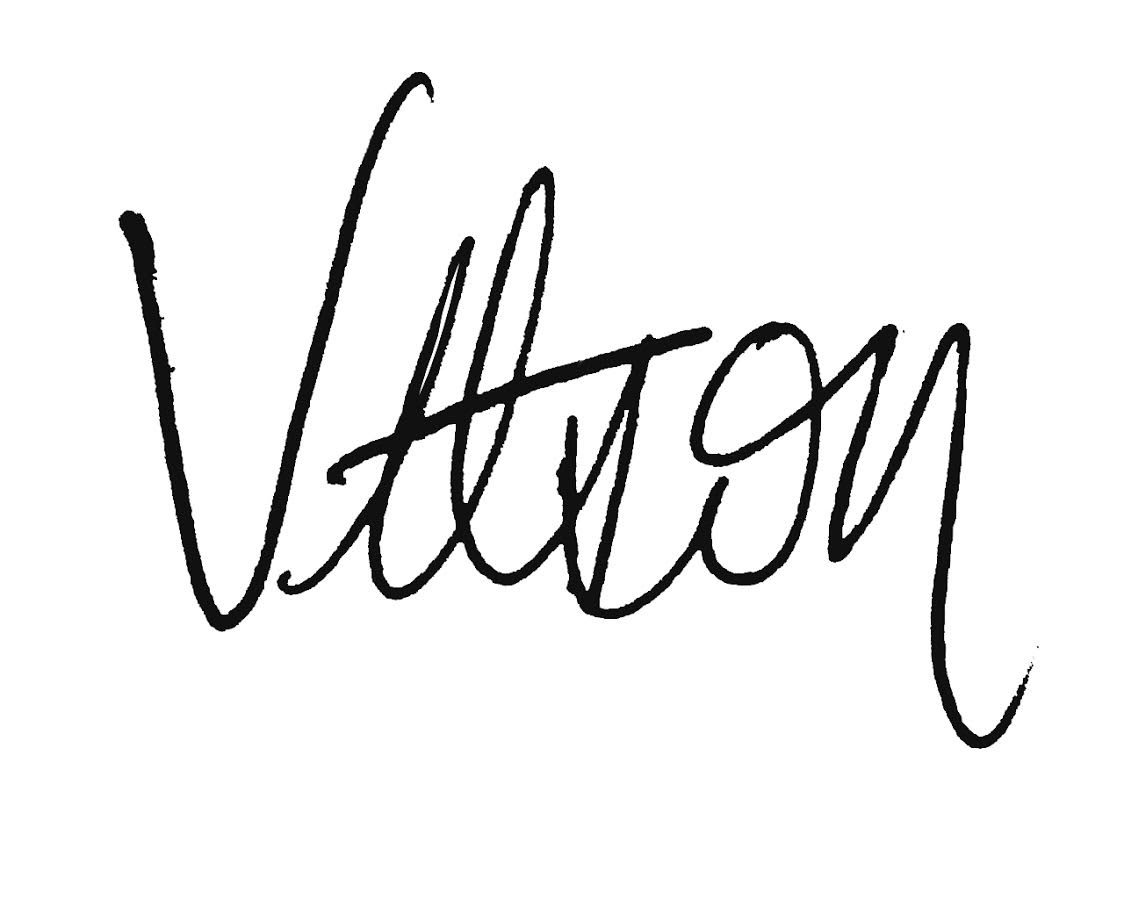 Victoria Hewson
P.S. Remember – every penny you donate will go to help us print the campaigning material we need to win over undecided voters, win this referendum, and take back control from the EU. Thank you.
Vote Leave
http://www.voteleavetakecontrol.org/