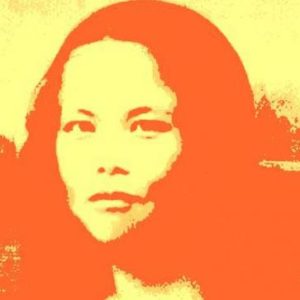 Claire is sometimes seen as a controversial figure – but she is always articulate and informed. RadioFreeUK were lucky enough to be asked to put online a talk she gave to the Swinton Circle on the subject of Conservatism and Nationalism.
In light of recent events in other European countries brought on by their submission to a 'progressive' so called 'social justice' crusade, her position may well take on a new significance.

This is Claire's talk – the Q and A that followed is the post that follows.